Handwritten Lyrics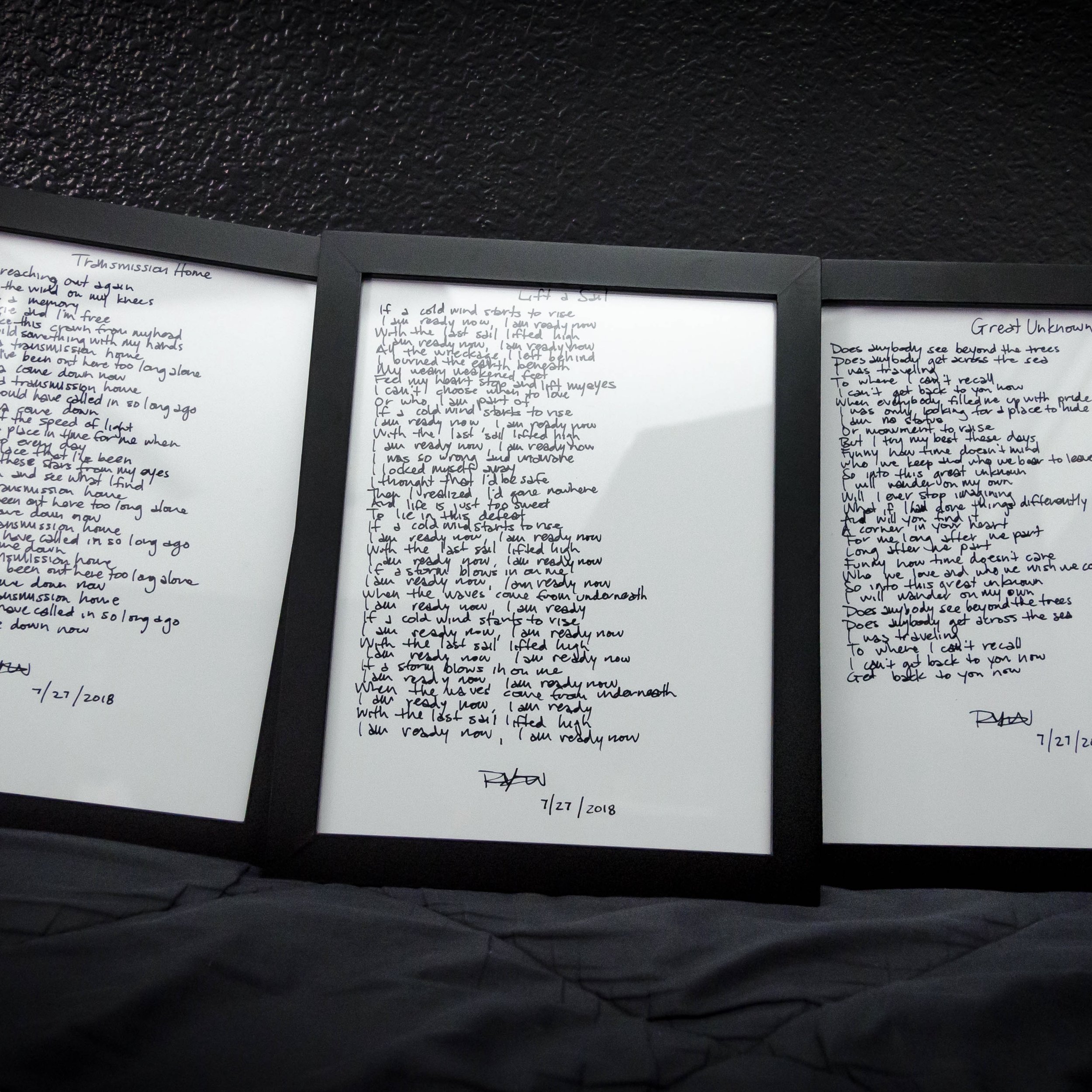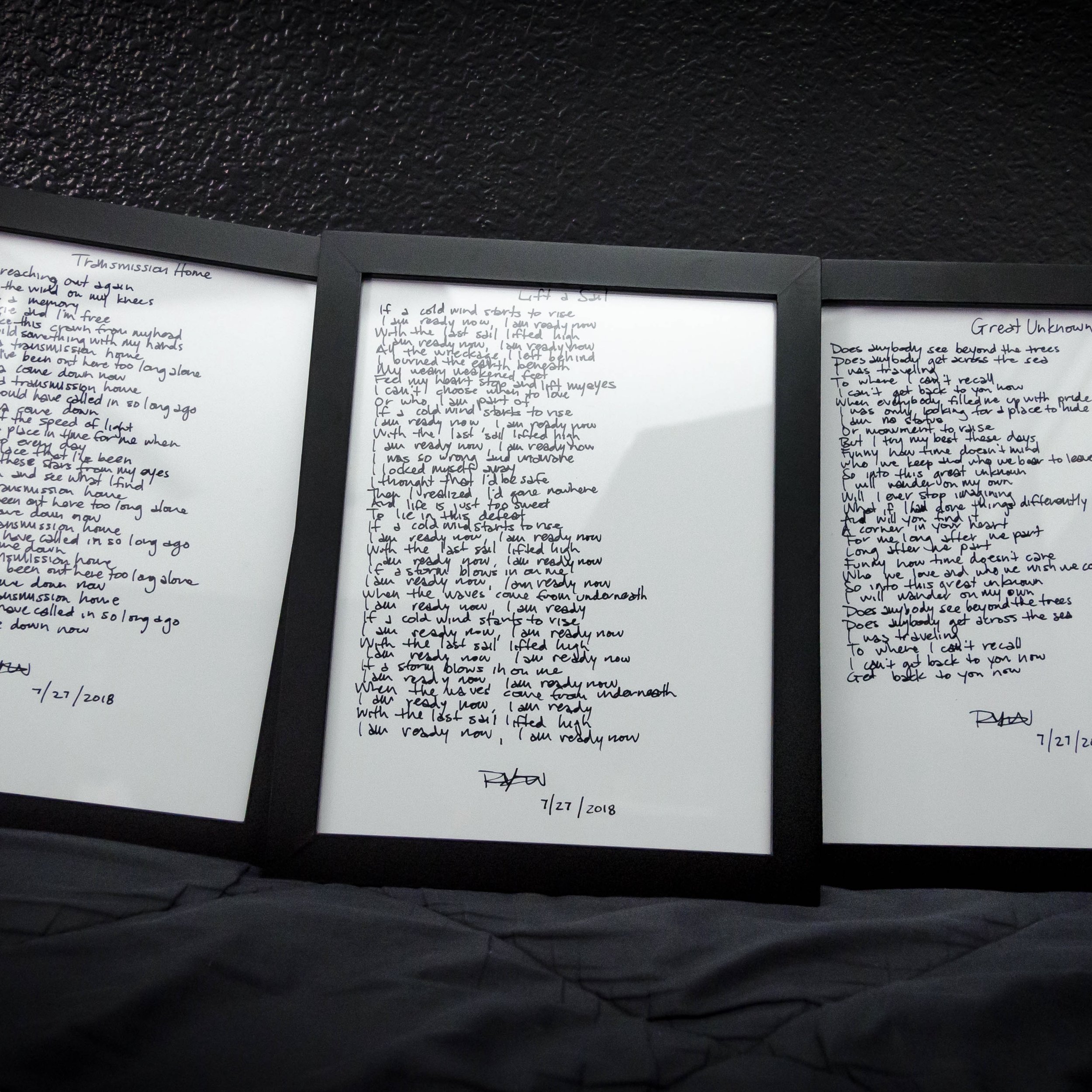 sold out
Handwritten Lyrics
Hey, friends! Thanks for your interest in handwritten lyrics. Choose any song or songs that I've written lyrics for (Yellowcard or otherwise) and I will hand write the lyrics on nice card stock paper, signed and dated.
If you purchase more than one handwritten lyric, use the code 25OFF at checkout for $25 off your purchase
PLEASE NOTE: I'm writing, packing, and shipping these orders myself, along with still traveling and producing full time. I'll work as quickly as possible, but please allow 4-6 weeks for delivery of your order.